Here is another thing we have been trying to get done for a little while now as been to busy with repair work to get to some of the fab work to get done .
These are furnished with a heat liner to take the heat off the bellow which is prone to fail over time due to heat soak and swelling.
[IMG]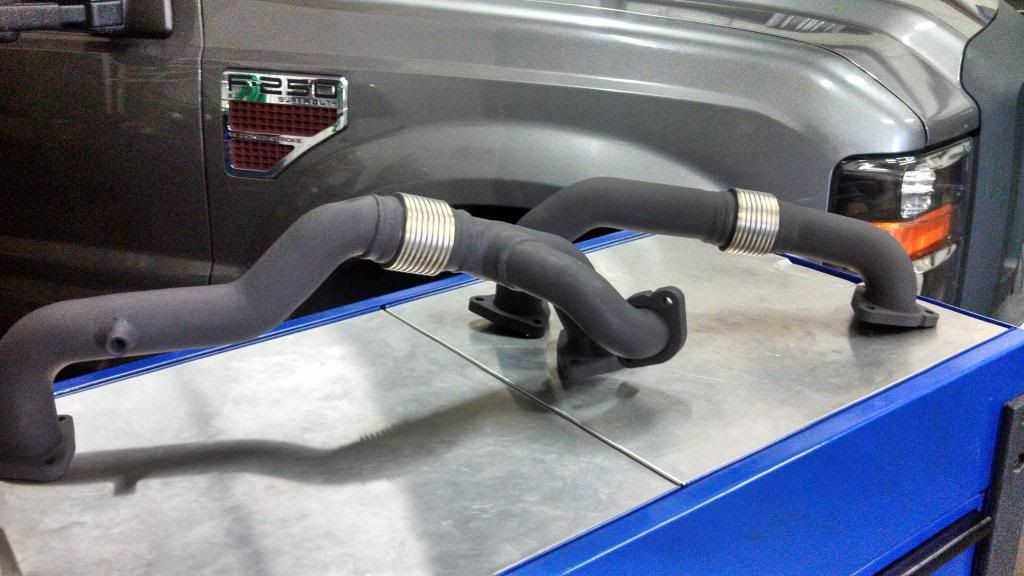 [/IMG]
This is a different style of bellow that uses a corgated liner. I have seen other liner material like this that does not seem to do well against heat soak and pressure as efficiantly as the material we use. This is not to be turned into who's uppipes are better,This is to just show different options along with what we have found to work.
This is our style bellow we use in our rebuild procces.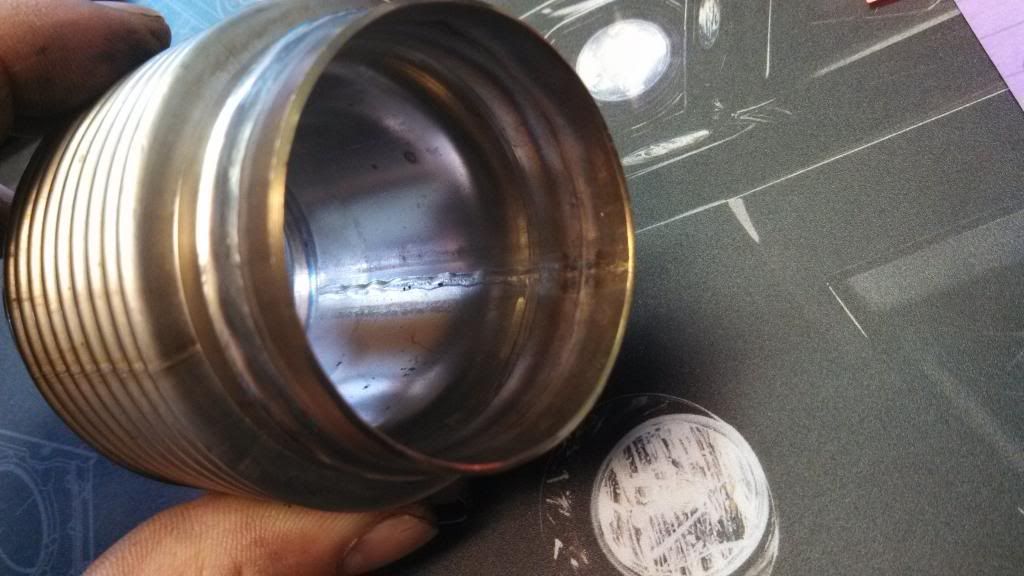 Core will be needed to be returned.
Price is $625.00
__________________
Brenton Lindenberg
Side Action Diesel Performance
1-815-703-6652
www.sideactiondiesel.com
6.4 FBD blocks
6.4 triple turbo kits
6.4 dual fuel kits
6.7 replacement and upgraded turbo's
Along with Allison,Dodge, Ford Converters and full transmission builds
Quality products
" The bitterness of poor quality remains long after the sweetness of low price is forgotten"