Just figured I would give u some insight on our 6.0
EGR
****** kits,
[IMG]
[IMG]http://i1095.photobucket.com/albums/i472/sideactiondiesel/Premium%20EGR%20******%20kit/e28b77bb-3fbe-4a71-8171-38ce5a9f59c6.jpg[/IMG]
[/IMG]
Our coolant bypass tube is re engineered for the best fitment possible, As some other kits the coolant bypass tubes where not lining up with cooler properly and guys would have to either pry on coolant pipe to make strait and causting it to fracture the welds like this pic.
[IMG]
[/IMG]
Also we have a wider foot print on the uppipe provision that allows a more complete seal around the gasket base. As u can see Illustrated in the picture.
[IMG]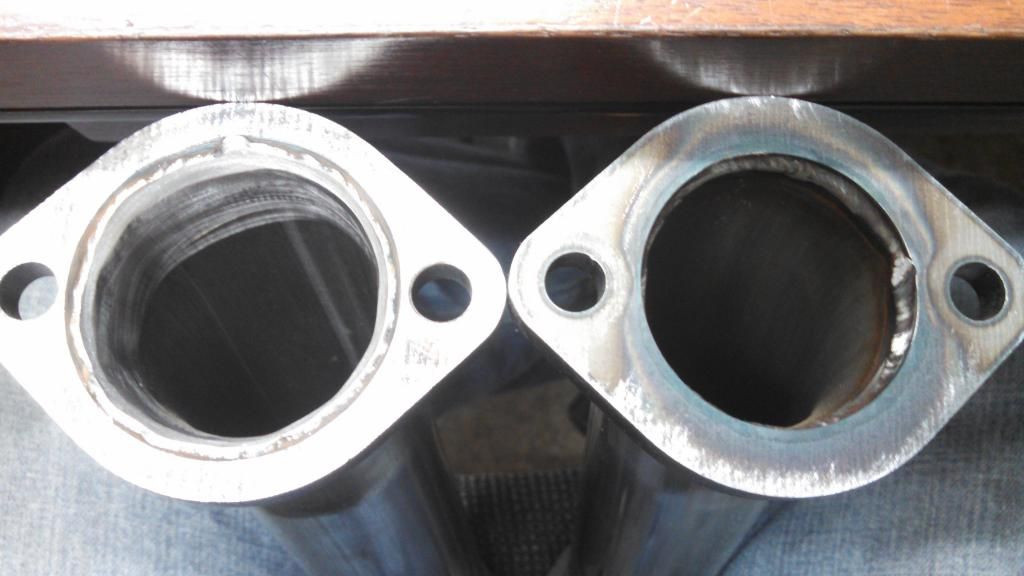 [/IMG]
We also use Premium hardware not grade 5 hardware.....
[IMG]
[/IMG]
Prices - 250.00 Retail
PSA Members can get a discount If order is called in and user name is presented. Thank you !
__________________
Brenton Lindenberg
Side Action Diesel Performance
1-815-703-6652
www.sideactiondiesel.com
6.4 FBD blocks
6.4 triple turbo kits
6.4 dual fuel kits
6.7 replacement and upgraded turbo's
Along with Allison,Dodge, Ford Converters and full transmission builds
Quality products
" The bitterness of poor quality remains long after the sweetness of low price is forgotten"