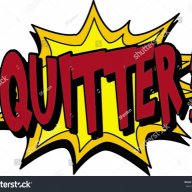 Joined

May 25, 2011
Messages

27,574
Reaction score

82
Location
You can reset alm the adaptive tables with forscan and basically force a relearn.

Also, not sure why nobody has said anything but low pressure fuel should be 80ish psi all the time.

You have a leak between the tank and lpfp or its worn out or the control valves on the motor are stuck open allowing the low pressure.

If it where me, i would put a new lpfp on it being everything else looks clean in all of your pictures.

And use a good fuel additive every tank.

Cp4.2 might actually have taken some abuse with the low psi fuel going to it.