Selling my 2016 F-350 with 160xxx miles.
SPE low temp thermostat.
Tyrant shift on the fly tunes with +0-230hp and trans tuning.
Smeding cold side pipe with butterfly valve removal.
High idle mod switched by upfitter switch #4.
Bilstien 5100s on all four corners at 130k mi.
B&W turnover gooseneck hitch under bed.
Trans and coolant flush at 120k mi.
Delo 15/40 and Donaldson filter every 5-6k mi.
Used as a personal truck, not work truck and kept as clean as seen in the photos.
Has light wear and tear for the miles.
Fuel filters changed with oem parts every 16-18k miles.
4x4 and electronic locking differential works.
Avg mpg is 18.6-19.3 (hand calculated).
New air filter and crank case vent filter.
Tires 60% tread remaining.
Brake pads at 145k mi.
Cab bushings at 123k mi.
All exterior lights replaced within last 6 mo.
No owner financing.
No trades.
Miles will change as it is driven daily.
$25,000.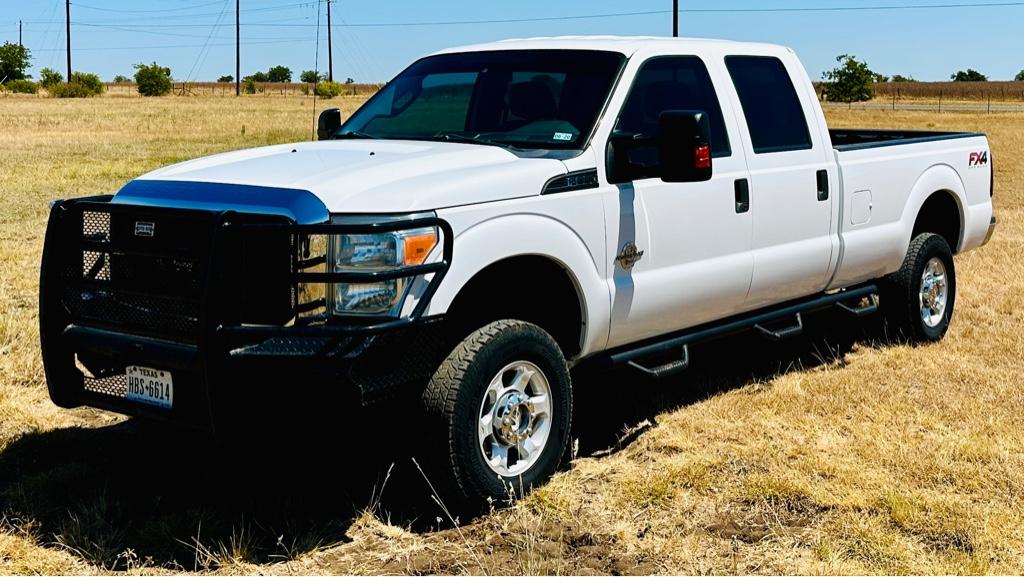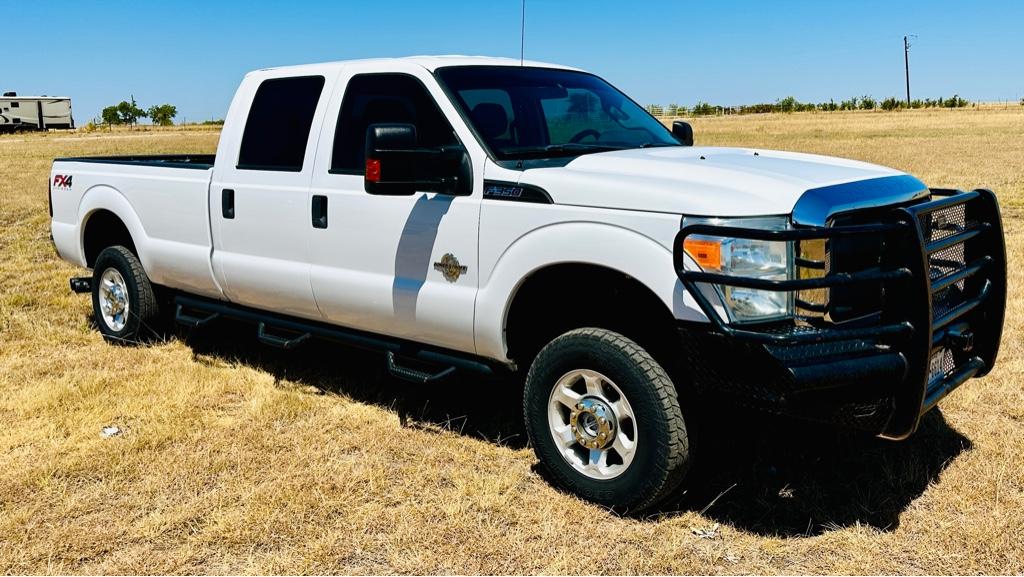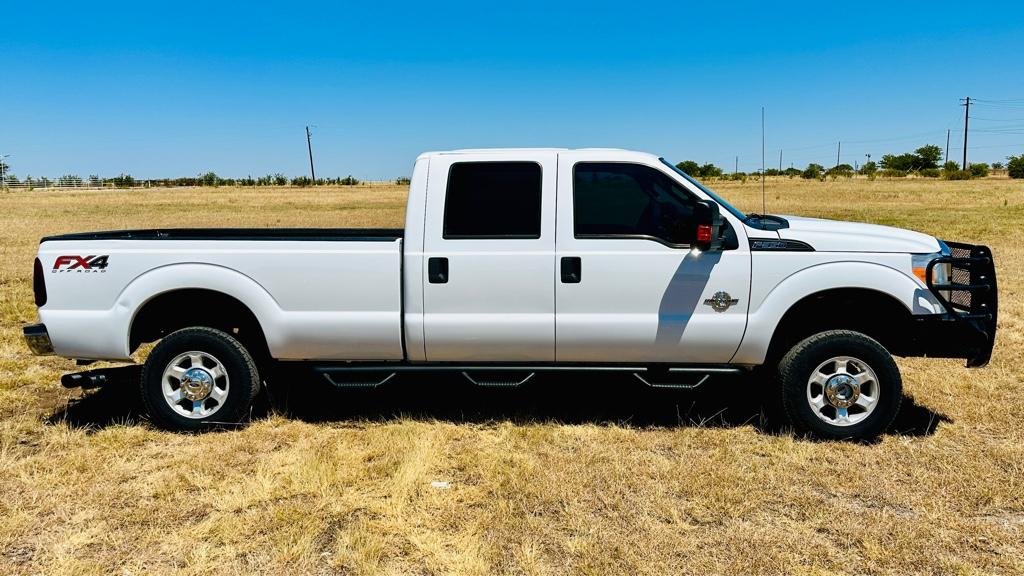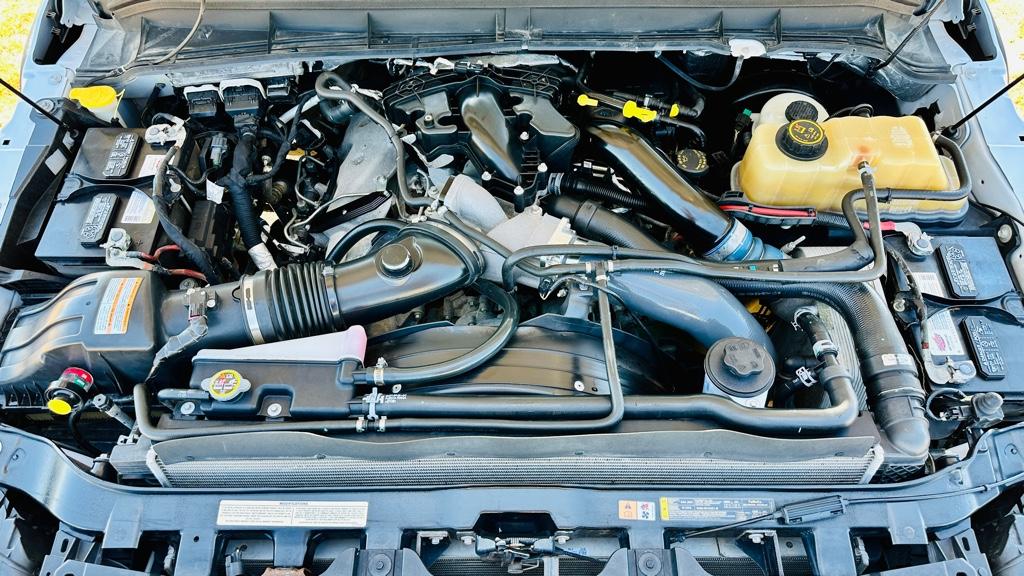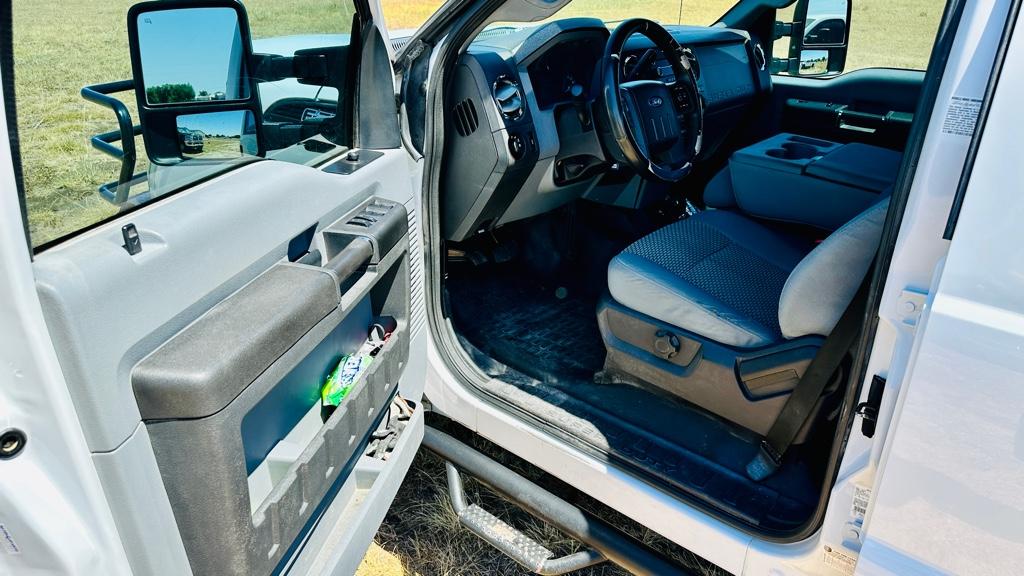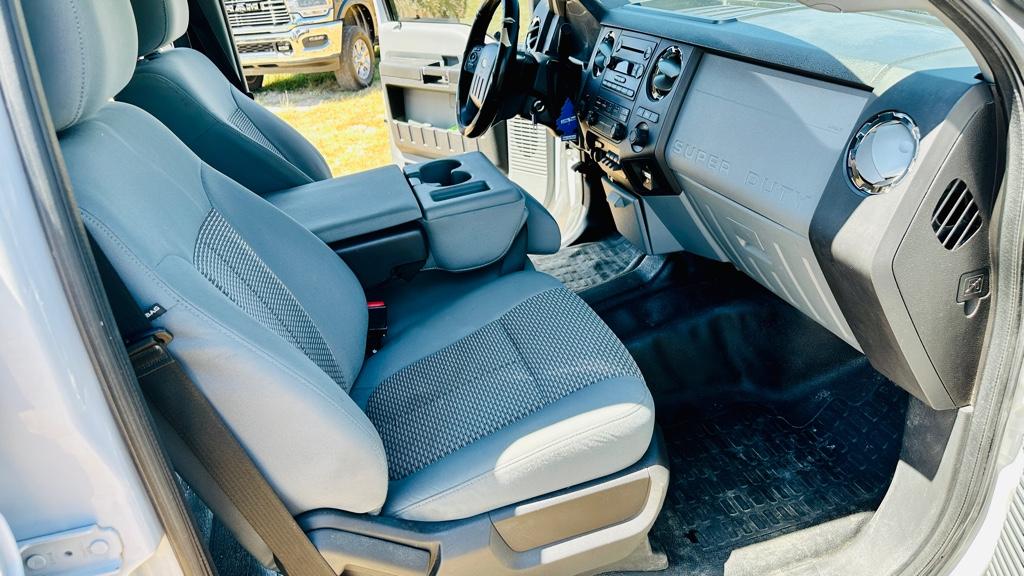 '96 7.3- Precision Turbo 76mm, Carrillos, Colt stg2, BAMF
'16 CCLB 350 6.7- Tyrant 230, Low-temp therm, Bilstein 5100s
'22 CCLB 350 Platinum- Star white, Snow stg 3, Lo-temp therm, fox 2.0s/dual stabilizer, air bags, S&B, 22s/37s