So just a heads up if you change your tire size and get a CEL/Wrench light(s). I'm reading that going bigger (which I imagine most are) there's a size limit, however in my case I went to smaller studded tires and got them.
Long story short, after changing the size from 2631mm to 2500mm it popped 3 codes, TCM P160A:00-AF; PCM P0610:00-EC; and OBDII P0610-C.
I did the PCM Relearn first, that cleared the PCM and OBD2 CELs. Did the TCM Relearn next and that cleared the remainder. ( Using Forscan to clear codes)
Hope this helps someone.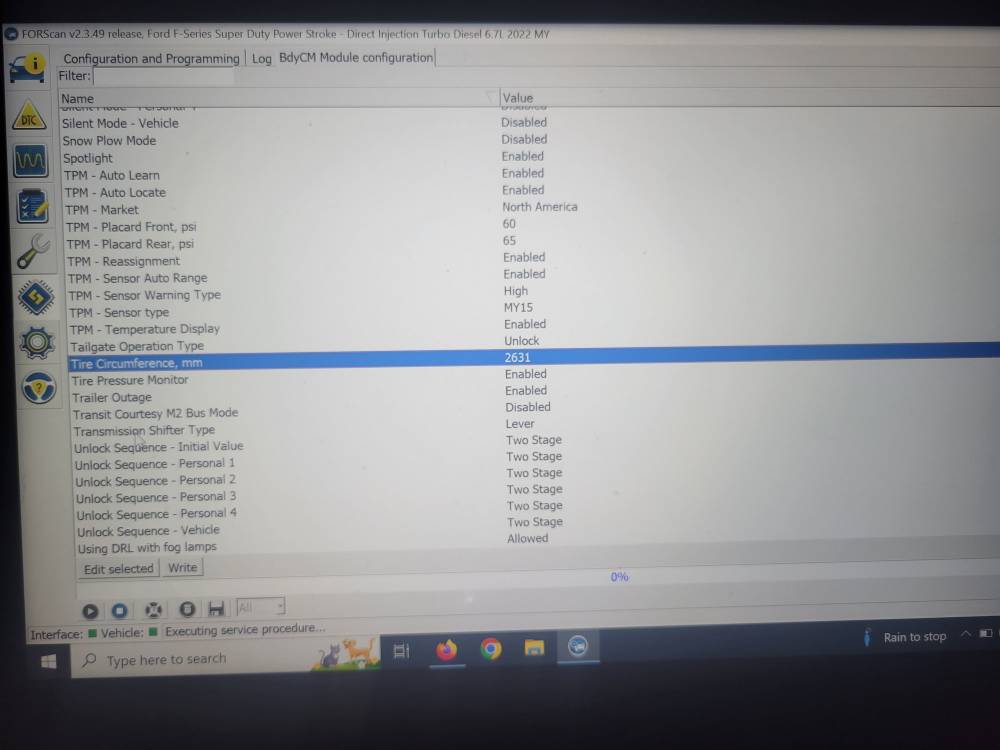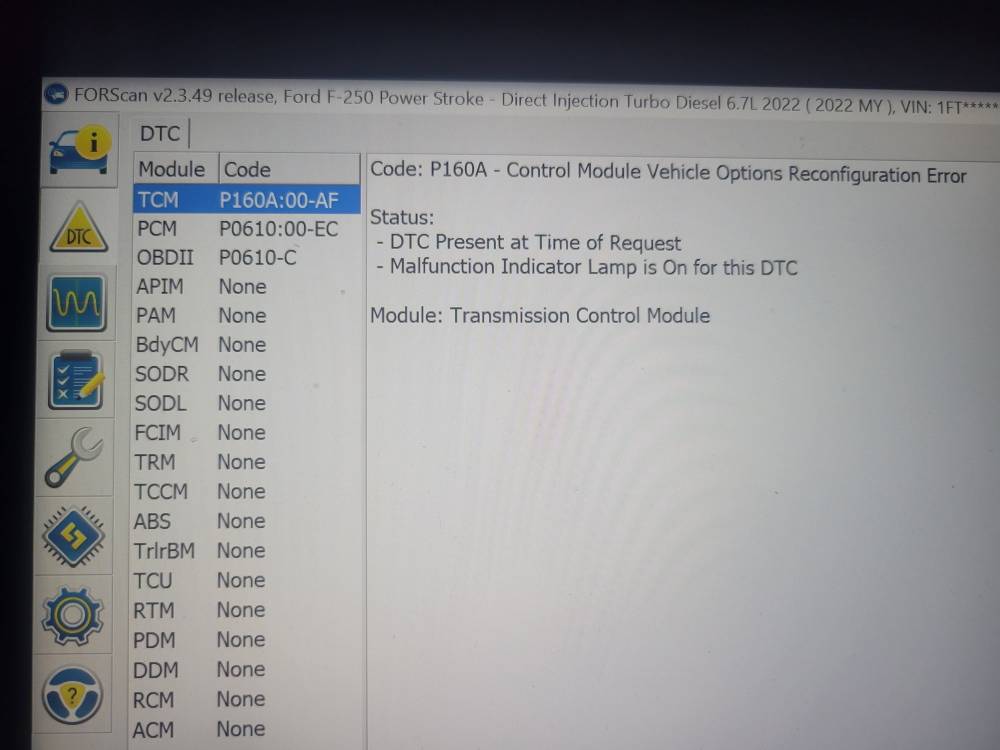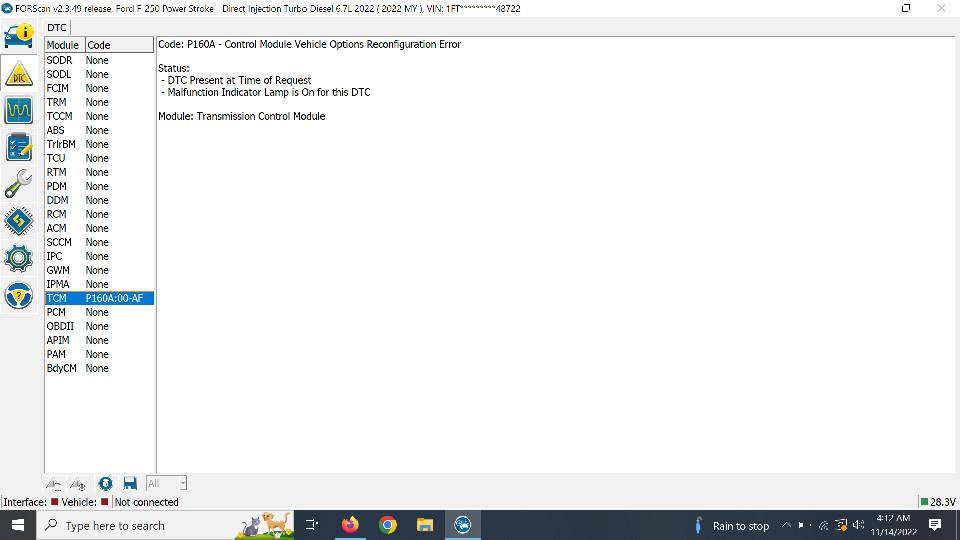 Sent from my SM-G991U using Tapatalk