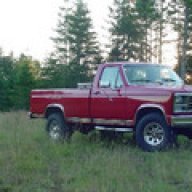 Joined

Sep 8, 2012
Messages

1,059
Reaction score

0
Location
Maybe someone wants this? I can palletize it and ship it if needed.
About it, its a 7kw generator. Powered by a Kubota D905e 3 cylinder diesel. Output is 120v (58.3 amps), and 6 amps at 12 volts.
It came out a totaled 1997 Beaver motorhome, and has been sitting in the wrecked frame for about 3 years, until the coach was finally cut down (everything is gone except for this generator now). After that it sat outside for 2 years.
It has 352 hours on it now (when I first got it running, it had 350 hours). It has new fuel/oil filters, along with new oil. It also has a new electric fuel pump, as the old one was bad. I started it up the other day at 30*, and after 8 seconds on the glow plugs, it fired up with about 1/2 second of cranking (1 miss/1 mississippi). Its mounted on the frame it was mounted to in the coach. Everything was cut at a decent length (fuel, electrical), so it would be easy to make it work.
I really wanted my parents to keep it to run as a house generator (they loose power a lot were they live), but they dont want to go through the hassle and already have a generator (gas, noisy ass thing).
The frame its mounted on doesnt look pretty, but its solid and good for transport. The covers have some dents and scratches on them. Sitting outside those years put on a few layers of dirt, thats for sure.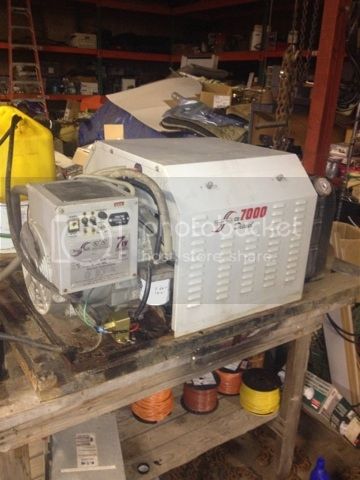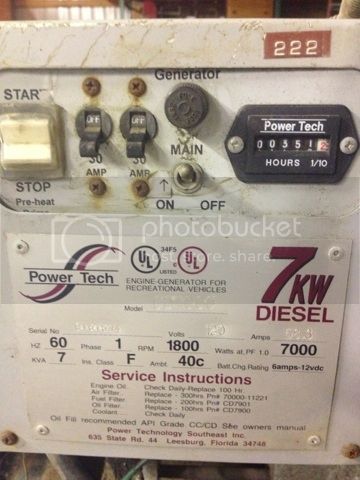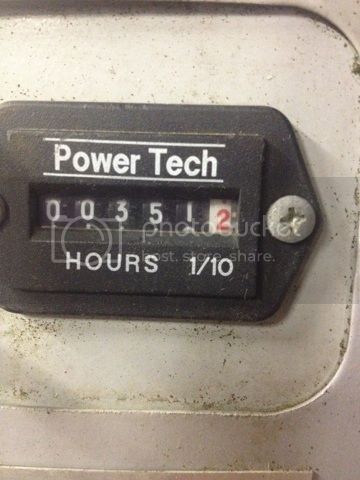 We are asking $3500obo. Would rather sell local, but can ship for the right price.
Can you tell my fathers a packrat?